Welcome !
Advancing industries with best performing machines like Fibre Laser Cutting Machine, Automatic CNC Wood Carving Machine, Wood Carving Machine, etc.
About Us
We, Arc Tech Automation, have been a highly-favored business since the initiation of our company in the year 2017. Since that time, we have been supplying clients with the finest quality products as a manufacturer and supplier. Our market presence has increased tremendously because we sell the customers a unique range of machines that includes Automatic CNC Wood Carving Machine, Mini ARC Flame and Plasma Cutting Machine, CNC Wood Carving Machine, Fibre Laser Cutting Machine and many others. We are backed by a well-coordinated production unit in our premises, which involves advanced technology of machinery and equipment for the processing of our excellent product collection.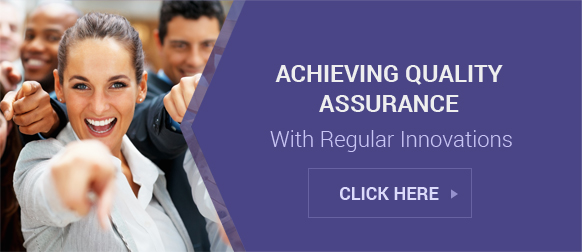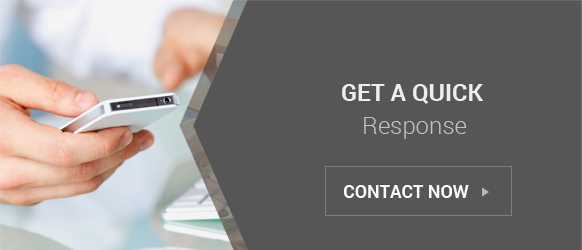 Finally, we use our marketing strategies to promote our products to the most targeted clients throughout the market.

Why Choose Us?

Our company has been working with the greatest dedication to be the most suitable name among customers seeking high quality of the goods to be used in different industries. And to better sell our quality-assured goods to prospective customers in the market, we work in the following ways:
We keep the most competitive prices of our goods compared to others, so that most customers can easily afford them.
We make sure that the needs of clients are properly understood and appropriately met by us.
We strive to establish positive business relationships with all of our respected customers.
We make certain that all the orders are completed in a secure as well as timely manner.
Quality Assurance

Quality of products is one such factor which is primarily analyzed by the customers before their engagement with a business. Thankfully, assurance of quality in our whole product collection has always been at the top of our priorities. Our team of specialists ensures that the highest quality standards are preserved in every operation, from the sourcing process of our products until their eventual shipment to the customers. Our team properly checks the large variety we sell, including Mini ARC Flame and Plasma Cutting Machine, Fibre Laser Cutting Machine, Automatic CNC Wood Carving Machine, CNC Wood Carving Machine, Plasma Profile Cutting Machine, etc., according to various quality criteria and then only approves the dispatch to the respective customers.
"We are only dealing in Kerala & Tamil Nadu."

ARC TECH AUTOMATION
Coimbatore, Tamil Nadu, India
B No. 4/6, Irunkattu Thottam, Kaliya Puram, Muthugoundan Pudur, Sulur,Coimbatore - 641015, Tamil Nadu, India
Phone :08035918379
Mr. Boobalan (Partner)
Mobile :08035918379

Accepts only Domestic inquiries
Send Inquiry
Send Inquiry